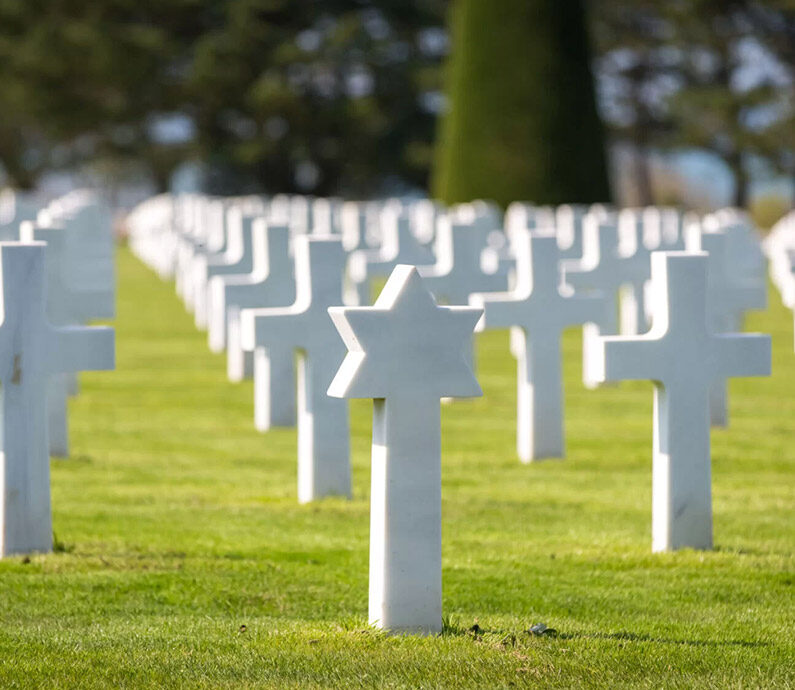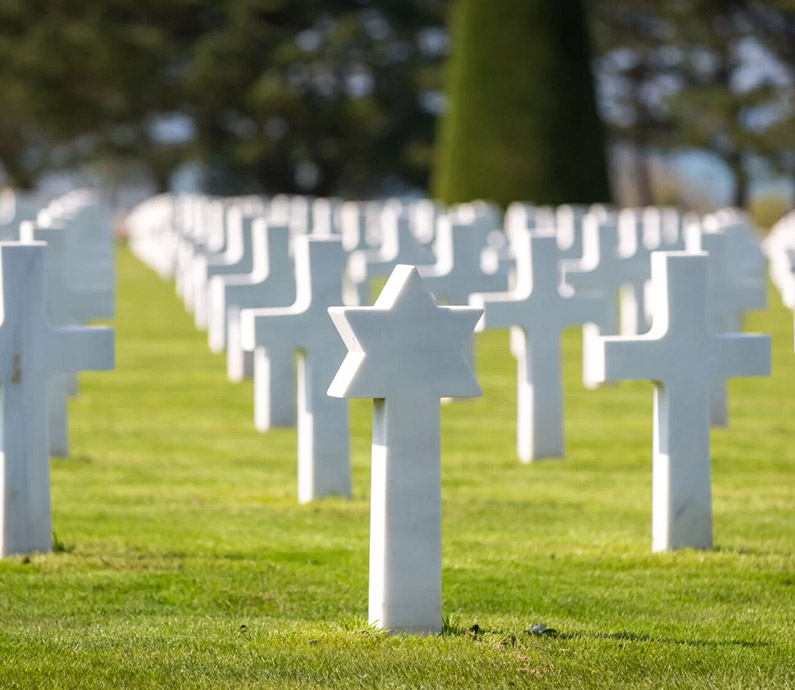 Care

Highly Qualified Specialists

All our employees are highly qualified, they know their job perfectly and will help you make the best choice.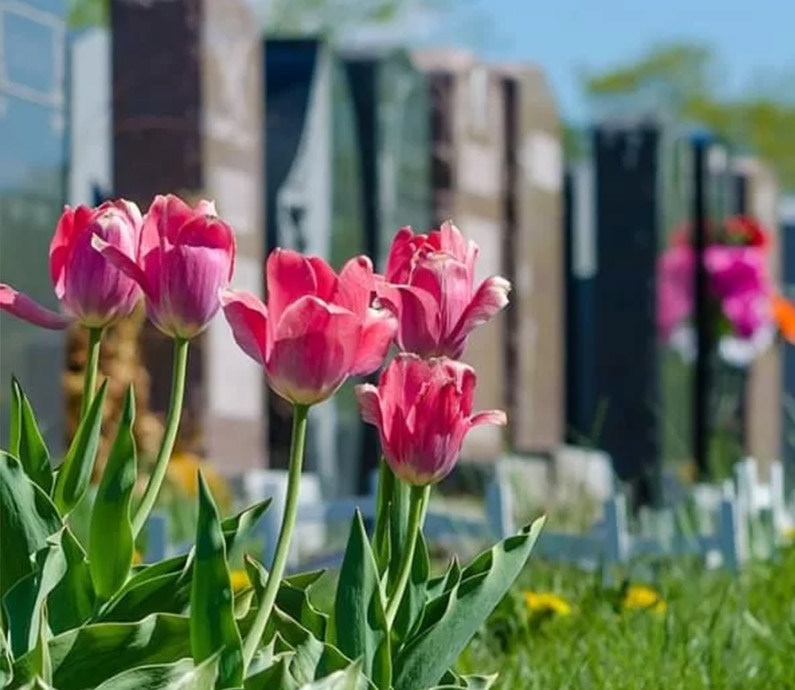 Care

Quality Of Service

We make monuments of the highest quality, respecting all the wishes of our clients.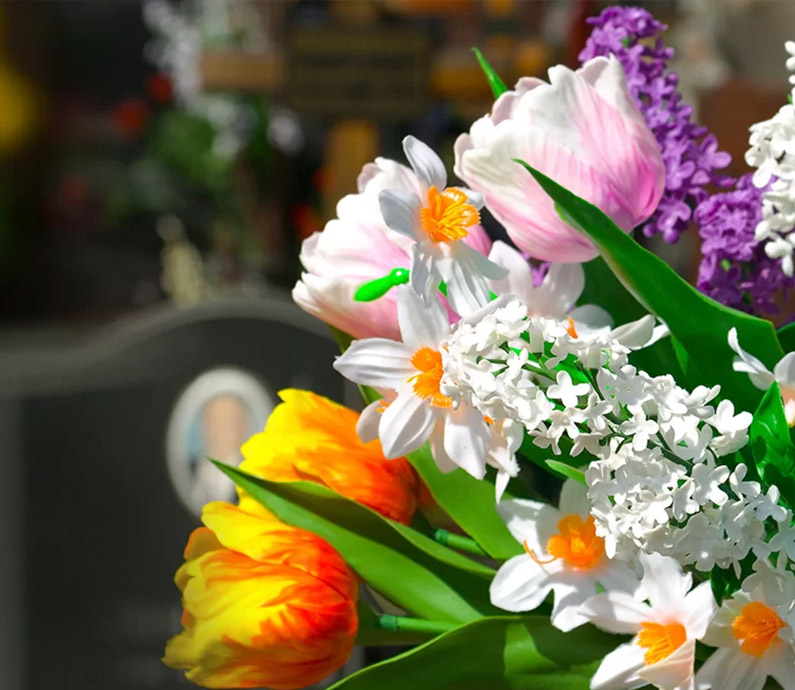 Care

Individual Approach

We work with each of our clients individually, with the utmost care and respecting their feelings.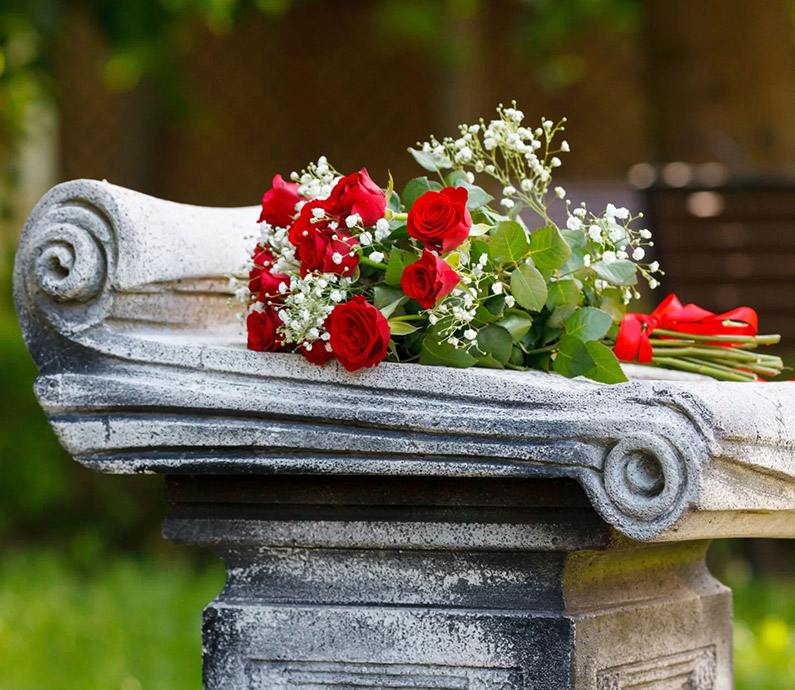 Care

Reputation

Our company has proved itself as a stable organization with a high reputation and loyalty to customers.
Care

Unique Experience

Numerous completed projects that vary in complexity. With availability of standard and individual samples.
about

About Us

Monuments and memorials on the graves of loved ones have always been an expression of love and respect for their memory. At Arcadia Monuments we know and understand how important is to memorialize your loved ones. This is why our monuments reflect the wishes of families and demonstrate how important their loved ones are to them.

Our company offers a wide range of ready-made monuments as well as fulfilling individual orders. Our monuments can be customized with symbols and emblems, photographs and drawings, quotes and epitaphs. We use only the highest quality granite for our monuments and work with the most prestigious and trusted granite quarries.

By choosing Arcadia Monuments you will receive not only high-quality implementation but also understanding, sensitivity and the opportunity to leave a beautiful memory of your beloved ones.
Best

Popular Monuments

We create not only monuments with individual design, but we also have an extensive selection of standard models. These monuments are time-tested and will look worthy on the grave.

Detailed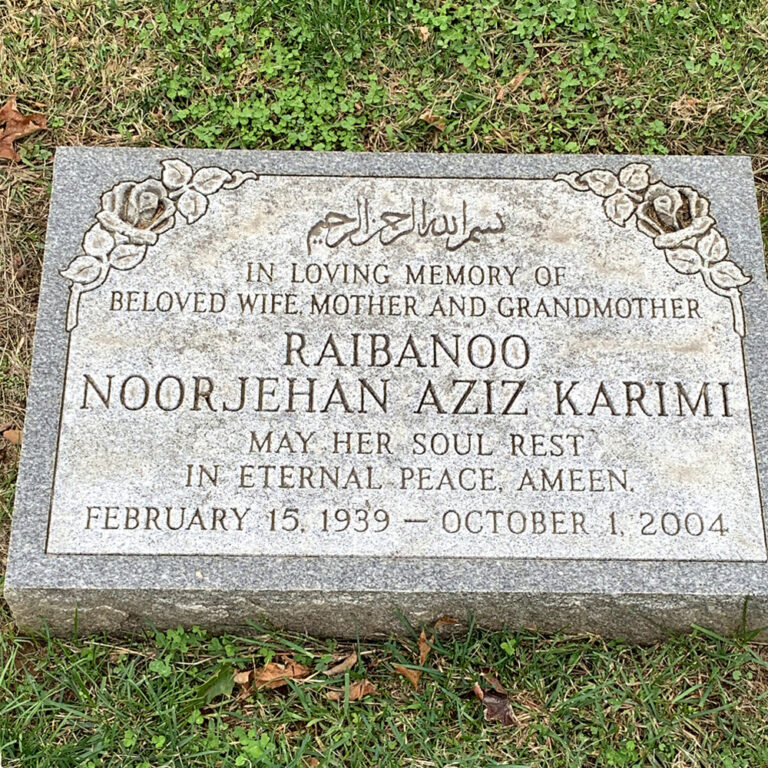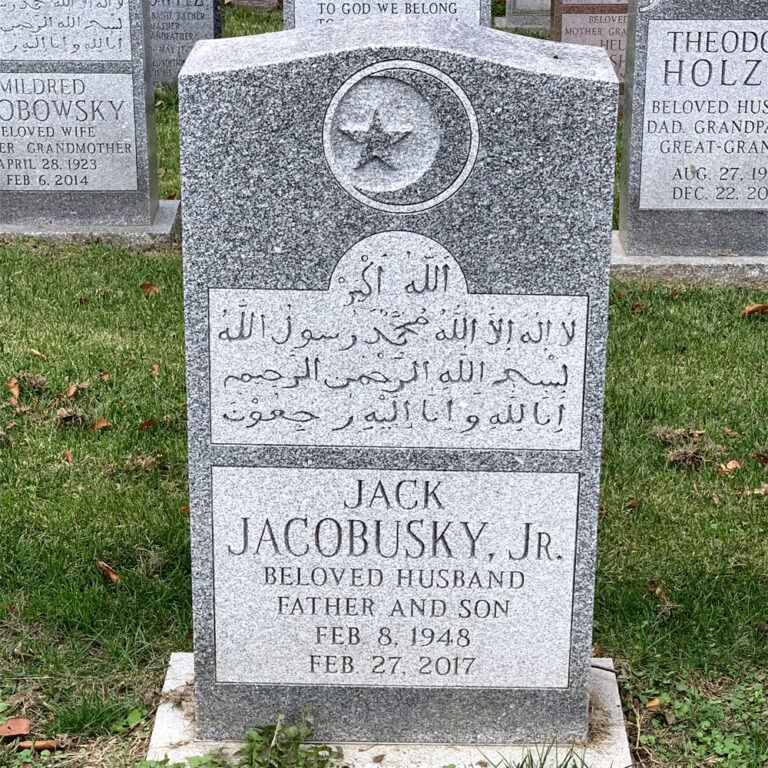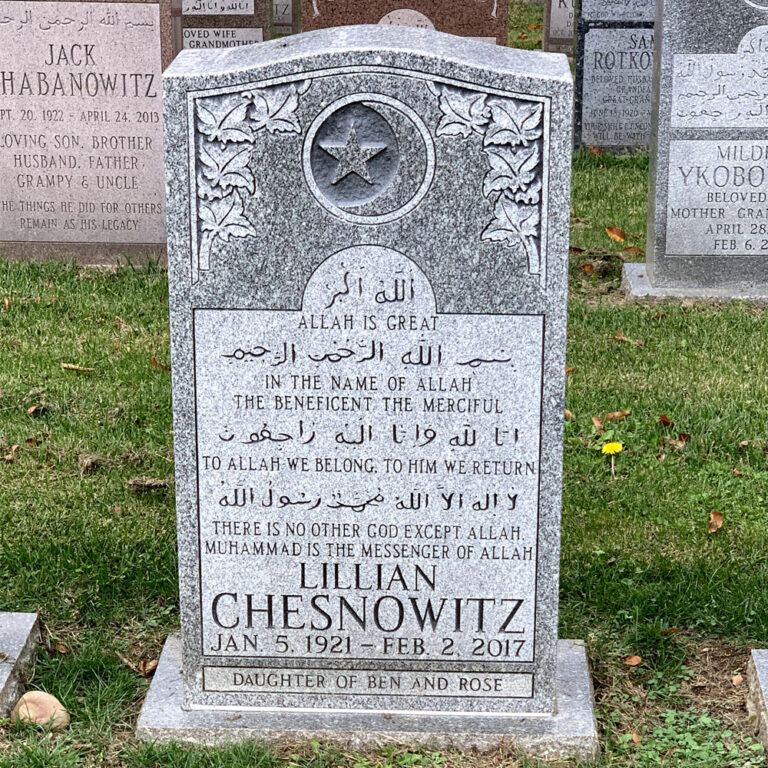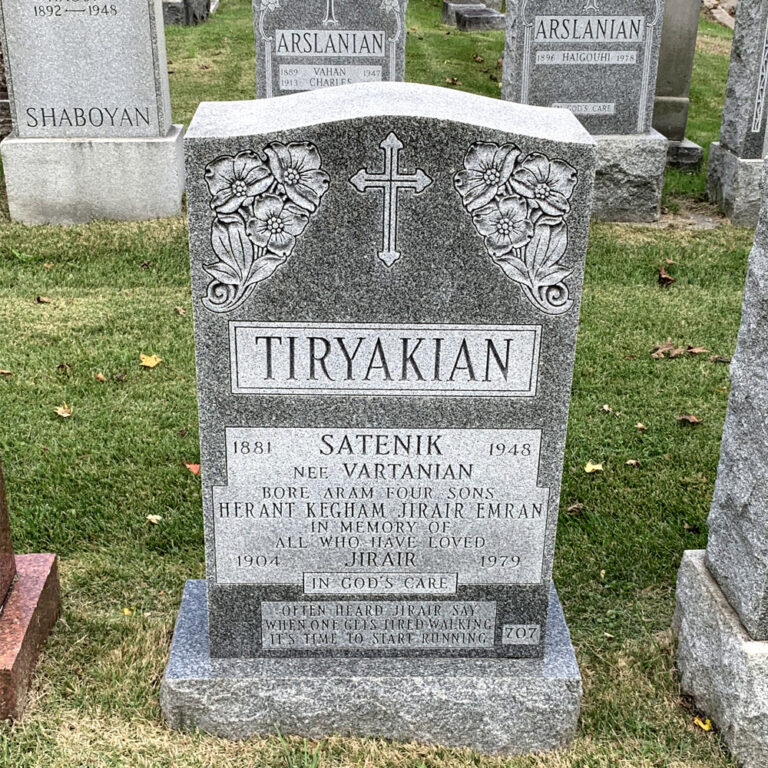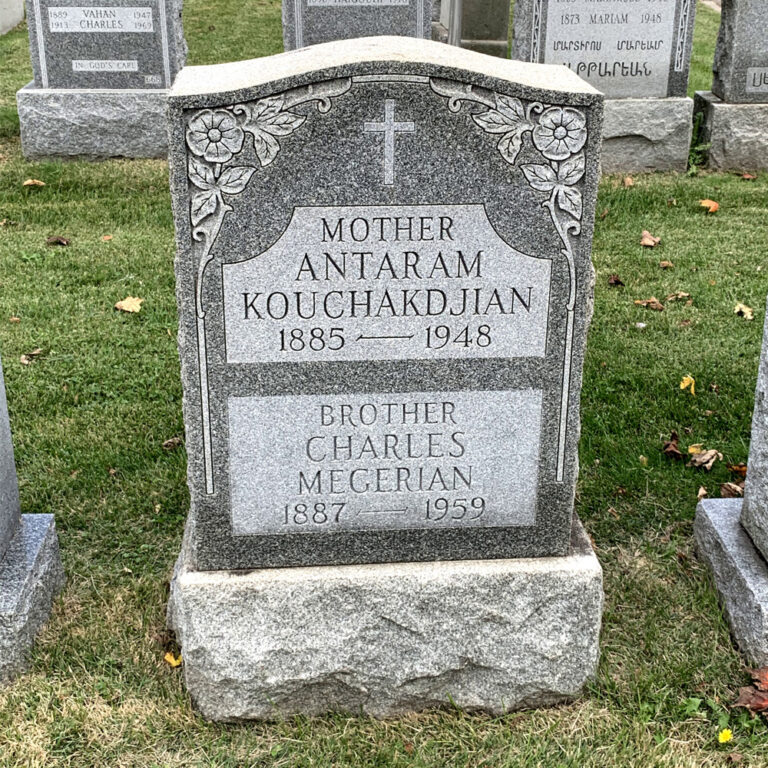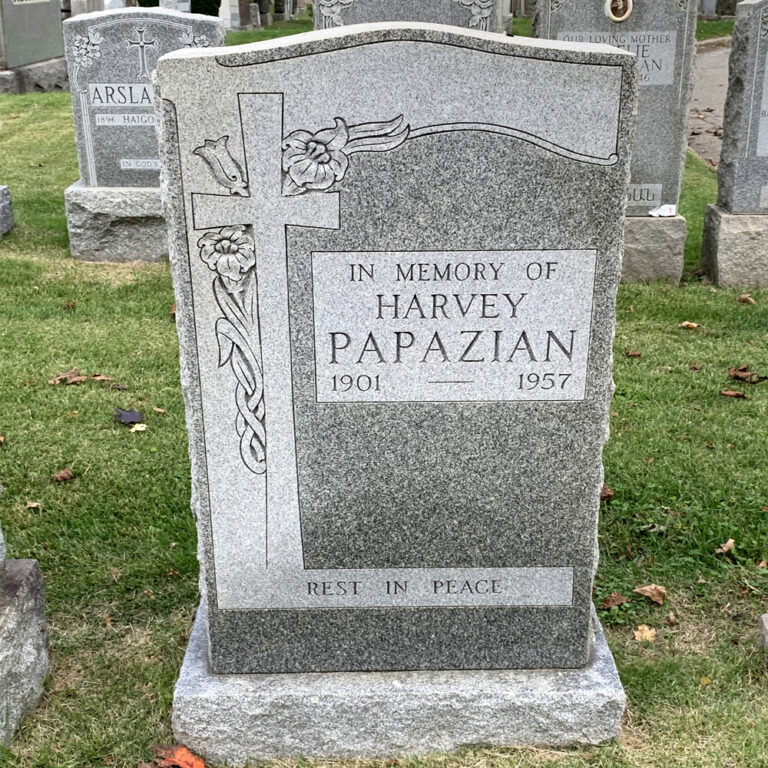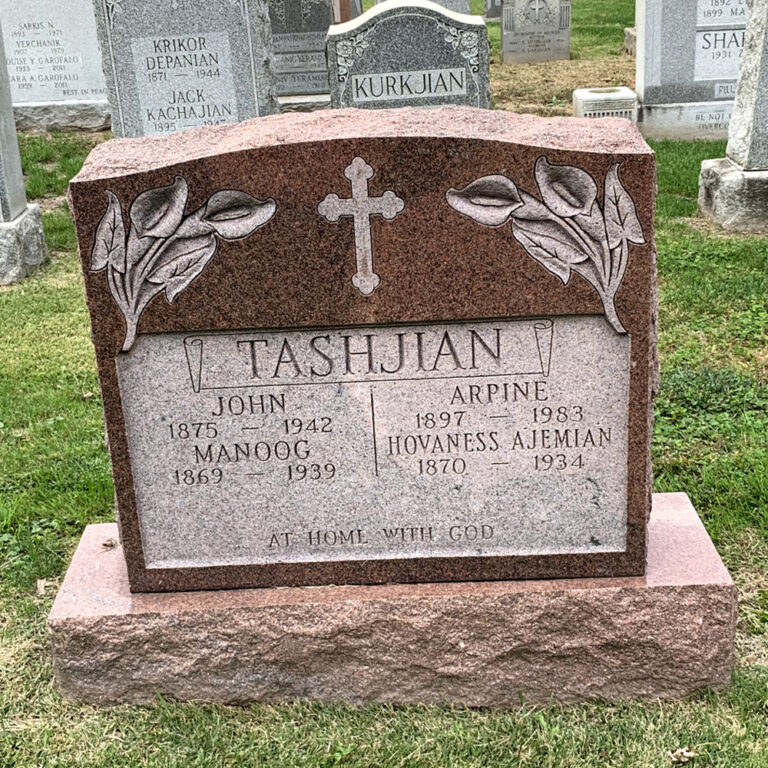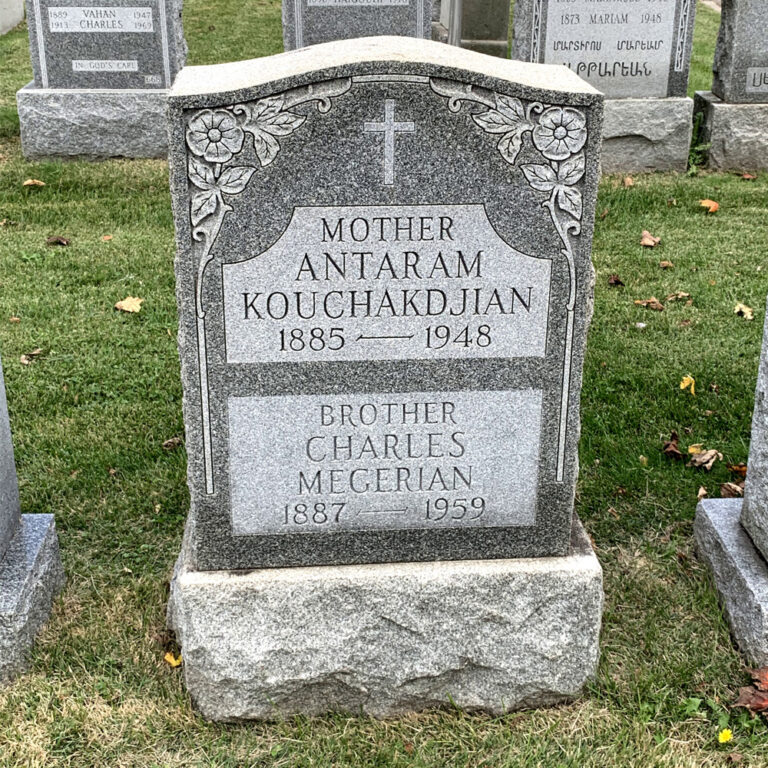 Unique

Unique Design
By choosing Arcadia Monuments, you will receive personalized help with the design of your monument. Attention to details is the key, and with our tools & capabilities at your disposal, this design will have no limitations.